Zimmer CDJR Parts department
Vehicles of all types are made up of a combination of technology, and parts. Many, many MANY parts. And, as can happen over time, some parts need to be replaced, upgraded or recalled. It's crucial for any dealership to have a top-notch Parts department and Zimmer CDJR certainly has that! Today we're taking a look at what makes our Parts department so unique.
Parts is Parts, right?-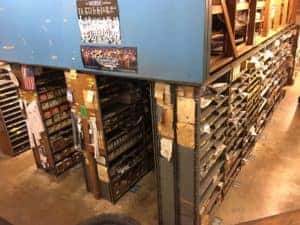 It all starts with our Wholesale Parts division. Our off-site warehouse is the largest in the tri-state area, covering Kentucky, Ohio, Indiana and even West Virginia. This means that we have the best in-stock options for any other CDJR dealership or local repair shops to choose from. Ensuring that top-quality MOPAR parts are easily available keeps you on the road even if you have not come into our Service department.
-The Impact on Service-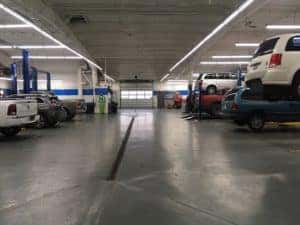 Having such a large cache of MOPAR parts makes things run that more smoothly with regards the Zimmer CDJR Service department. This ensures that our Service department has access to the parts needed to get your vehicle's repairs done in a timely manner. Regardless of the nature of the repairs being done, you can be assured that the staff at Zimmer CDJR have you taken care of.
-OTC Parts and You-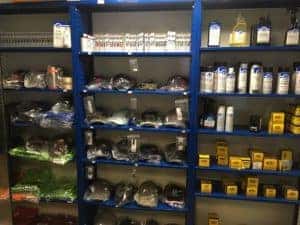 For those of that prefer to work on your own vehicles, the Parts counter at Zimmer CDJR has you taken care of! With such an immense selection of parts, you can be comfortable knowing we've got you covered! And in the event that we don't have a part in stock, our turn around time is usually 24 hours or less. From oil changes to the largest of repairs or recalls our Parts department helps keep Service rolling for you!
So the next time that you stop out to Zimmer CDJR, take a moment to speak with Barry or John at our retail Parts counter and let them meet all of your parts needs. We have you, and the entire tri-state, covered!