Winter Weather Car Care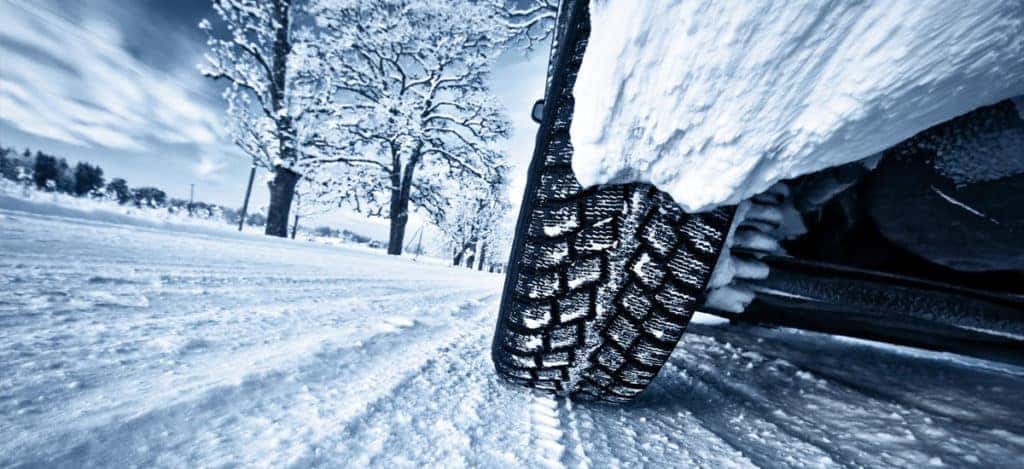 With the frigid weather we are having across the nation there are plenty of precautions to make to ensure your safety. It only takes a short amount of time for the cold to cause issues. From winter weather car care and personal care, we will hit on some of the things you can do to protect yourself and your car.
-Winter weather and you-
Before you worry about your vehicle make sure you are prepared to venture out into the cold. Appropriate gloves, hat, Jacket, scarf, and boots are the place to start. Make sure to keep an extra set of gloves/mittens in your vehicle as well. Be careful traveling with drinks as they can freeze overnight and expand/blow up in the car. Keep your cell phone on your car charger at all times and let someone know when you plan to be out on the roads. Common sense and preparedness will make all the difference especially if you become stranded.
-Get Your Car in Order-
Make sure that your car is prepared for the winter weather by having your local dealer do a vehicle inspection. They can test the anti-freeze, lube the chassis, rotate your tires and check your brakes. Don't forget to have them inspect your wipers and top off your washer fluid with winter-grade fluid. Having the basics covered makes a world of difference. In case you become stranded make sure to have a road flare and a blanket to keep warm until help comes. And, as stated earlier, keep your cell phone on your car charger when you are out.
-Be smart and be safe-
With harsh winter storms and dangerously low temps see if it is worth going out. Properly warm your car up and clean all windows. When you go, make the fewest stops as needed. When on the road give yourself extra distance between any vehicles you are following. And remember that 4WD and AWD are great in snow but on the ice, you can still easily lose control.
Be prudent, be safe and be aware of your surroundings. And if you ever have questions about how your Chrysler, Dodge, Jeep or Ram truck will perform in these conditions feel free to speak with our staff!