What Kind of Car Buyer Are You?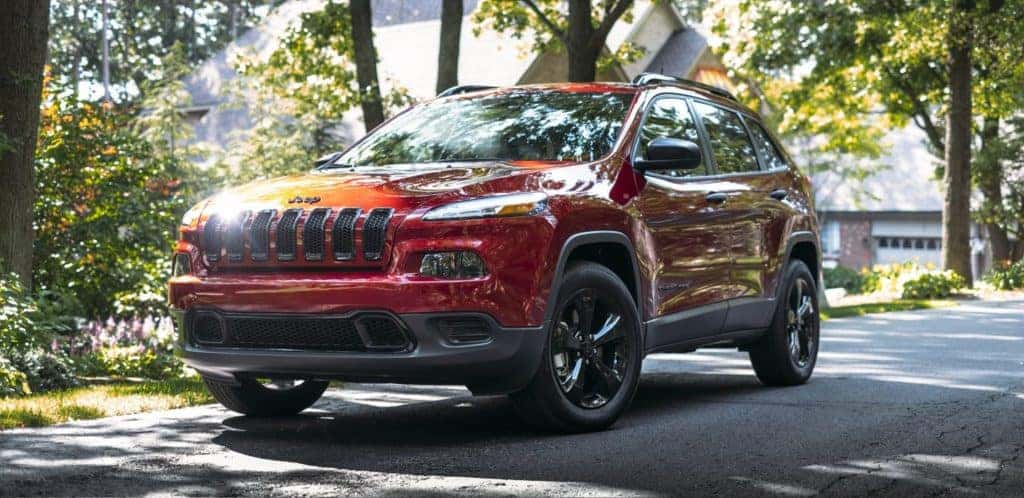 People buy a car or truck for many reasons. For some, it's job-related. For others its simply the need to have dependable transportation. And some just want a vehicle that makes their pulse race and puts a smile on their face. When it comes to buying (or leasing) a new or used car it's a good thing to know what kind of car buyer you are. Today we take a brief look at the differences and what can help you make the right choice for you.
-Dependable transportation and car buyers-
Lets put it out there. We all want to drive a dependable vehicle. It's a true comfort to simply open the door, get inside, turn the key and get from point A to point B. It may be fancy or it may be a bit more utilitarian but what's important is dependability. If dependability is your goal then look for the best bang for your bucks. Reliability records, long-term market value, and a bit less technology are good places to start. While an extended warranty is always a smart idea, for a 'dependability buyer' it's crucial. Check out the best options for your budget and perhaps even look at a Chrysler Certified Pre-Owned (CPO) vehicle. They can offer the best overall warranty to you.
-The job necessity car buyer-
For many small business owners or independent contractors, they require a specific vehicle (and payment) that best suits their job. Practical functionality is what you need here. Fuel mileage may be very important so technology like VVT (Variable Valve Timing) can help you save money over time. The engines in all of our brands offer this regardless of displacement. So, even with the brawny HEMI, you can get fuel savings. Adaptability is another area of importance for this buyer. Ram trucks and Ram ProMaster City work vans offer a plethora of storage and hauling options. Car buyers can find happiness in necessity too!
-The visceral car buyer-
When it comes to the stirrings of the heart we know a thing or two about that. From the Jeep Wrangler and Ram Rebel to the Dodge Hellcat and Chrysler 300C the good times are only a gearshift away. When car buying from the heart make sure that you have budgeted for what thrills you the most. Whether it looks or sheer performance you want to buy that car you glance at everytime you walk away from it. Make time for test-drives and to see and feel different models of the vehicle you want. And, if you are budget-minded and like having a new 'love in your life' every three years look at leasing. You get more value for your monthly payment. Plus, every 24-26 months you get to lease a new car!
If you are in the market and know what category you fit into let our staff help you find the vehicle that suits you best. Our team will make sure to get you into the vehicle you like and put a smile on your face!