Truck or SUV? A tough choice in the 21st Century
In this day and age, the modern-day truck has become something far closer to an SUV than in decades past. Sure, the older Dodge Ramcharger was based on the D-100 light truck chassis. But any more trucks are, dare we say, luxurious. And with Crew Cab, Quad Cab, and Mega Cab choices, there's room to fit up to six people comfortably in a truck cab. Are you REALLY losing anything by choosing a truck over an SUV? Let's take a look and see.
-The SUV Choice-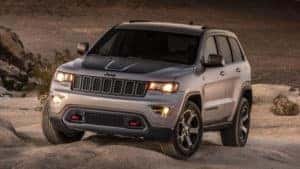 With room for up to seven people, clearly, an SUV works best as a 'people mover' if you have a large family. And with an enclosed cargo area things are right where you place them and can even stay cool on those hot summer days. As far as capability is concerned, the entire Jeep lineup is at the pinnacle of getting you from point A to B in good weather or bad. With the Dodge Durango and Dodge Journey, you get available AWD and 3rd-row seating for seven people. Of course Uconnect infotainment system, navigation, heated and ventilated seats are just the beginning of options.
-The Truck Choice-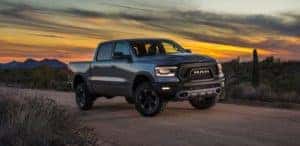 The Ram truck of today is certainly not your father's truck let along your grandpa's pickup. With multiple cab sizes, bed sizes and a plethora of engine choices, no modern-day Ram 1500, 2500 or 3500 is alike. You can comfortably seat five people today's Ram and still keep the utility of a truck bed. And the amenities you find in an SUV you will find in a modern pickup. All coupled with 4WD capability and a higher tow rating than SUVs.
-The Best Choice-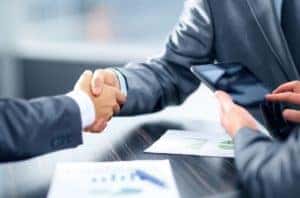 So, what do you chose? Botha re terrific and capable choices for you and your family. Why not come by and speak with our professional Sales staff? We will help you make the best choice and give you plenty of options to choose from. SUV or truck, the choice is yours to make. Let the experts help you make an educated decision today!