Should you order your new car?
Admit it. Even when you are not in the market for a new car you love to lot shop and dream. It's fun to research and see what is offered on your favorite vehicle. Picking the right color, right options and having it built, just for you, is an appealing desire. But, in the long run, does it make sense? Let's take a look at ordering a new car versus buying a new car on the lot and see what makes sense for you!
-Why Order New-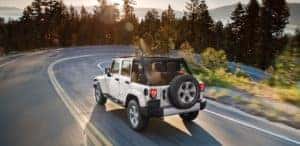 The benefits of a new car purchase are very strong. You have the best rates/terms available, the length of its factory fresh with no dings or scrapes, and you can't beat that new car smell, right? But when you order your new car no one has sat in the driver's seat except for you. It's THE color you wanted with THE options that make you tingle with excitement. It's spec'ed by you and built for you. It doesn't get any better than this, right? Hold on to that thought.
-Why Buy On The Lot-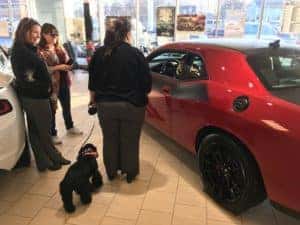 Looking at your local dealer's inventory gives you a terrific number of choices of options, colors and trim levels. You get to try out the different technologies that are offered and, most importantly, you get to drive the car immediately. There is no waiting, no delays, and the same rates/terms are available and it still will have its factory warranty. As for that new car smell? It comes standard too!
-Thoughts To Consider-

As you can see, both options have plenty going for them. Here are some points to consider regardless of your choice:
-When you order your car the rebates may change before it arrives. So, that $3,500 factory discount when you order may become $4,000 the following month. However, once you order your car you are locked into that month's rebates.
-There may be delays at the factory and your ordered unit may take longer than 6-8 weeks to arrive.
-Dealers tend to be much more inclined to heavily discount an in-stock unit or even one they have to make a dealer trade for. And, if it's an end of model year unit, the incentives tend to be very deep.
-If you decide to buy in-stock you may never find the exact car you want. Is that going to spoil the experience of buying your new car? Only you can know that.
So, as you can see, it's not quite the clear-cut decision it seemed to be. We recommend that you go to your trusted dealership and speak about all of the options presented here and let their expert staff help you make the smart choice for you.