Jeep: a Brand for Any Lifestyle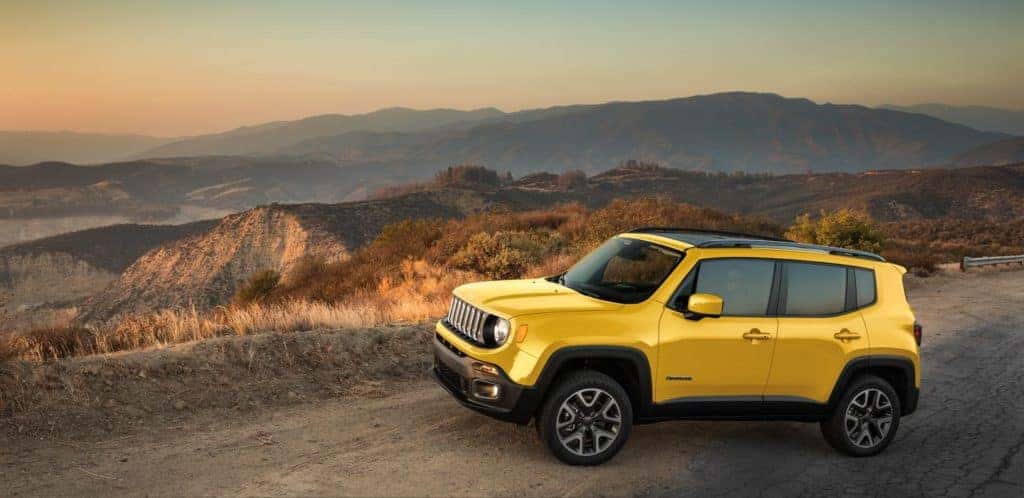 Jeep has long been synonymous with rugged capability and dependability. For over 75 years this brand has led the way in the off-road scene. And with modern-day SUVs Jeep's reputation has grown even bigger. Yet it's not all about work when it comes to the brand today. There's a bit of Jeep for everyone and for every lifestyle.
-Jeep and the off-road legacy-
Born out of necessity during World War II, the GP (as it was known) was simple, rugged and light. These attributes proved incredibly useful in the field of battle. Repairs were easy to undertake and the Willys GP could take a beating and keep up the fight. After the war, Willys knew they were onto something as vets were buying this little rig left and right. It was a simple and fun rig to go camping in or trail riding in. However, with a few simple modifications, you could add a PTO unit for farm work. All through the 1940s, 1950s and into the 1960s Willys touted the Jeep brand as multi-purpose vehicles.
-Recreation and comfort move to the forefront-
In the 1970s and 1980s AMC (who bought Willys in the late 1960s) kept adding more features across the Jeep brand lineup. From power windows, A/C, Quadratec and leather seating every model was a bit more 'uptown'. Thankfully, the same off-road capability was never traded for comfort. And, when Chrysler Corporation bought AMC in 1987, they kept that tradition. Models like the Wrangler, Cherokee, and Grand Cherokee were later joined by the Liberty, Compass and Patriot models. And the Commander model, sold in the 2000s, offered seating for seven occupants along with HEMI power.
-Modern-day class-leading refinement-
Today, Jeep leads the way in coupling off-road excellence with the options you want for town and trail. The Renegade and current Cherokee are remarkable in functionality and comfort. With Uconnect, navigation, cutting-edge safety features and multiple 4WD systems, there is no substitute. So, if you want to get behind the wheel an SUV with a proud legacy come see our brand experts at Zimmer CDJR. We will be happy to show you why 'There's Only One Jeep'!