Import tariffs and buying a new car
One of the biggest pieces of legislation that President Trump has pushed for is increased tariffs on imports. This includes vehicles and is aimed primarily at China. Also in the sights of the current administration are tariffs on vehicles coming from the E.U. Some tariffs could affect cars made by domestic automakers, such as Buick and their Envision crossover along with the Volvo S60. What does this mean for you if you are looking at buying a car this year?
-Heavy Levies for Imports-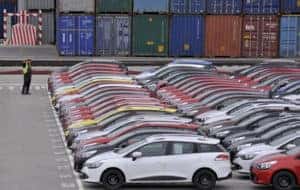 While very few cars are being imported from China into the United States, the before mentioned Buick is one model that would see a dramatic increase in cost. Ford is planning on building the next-generation Focus model in China. While not being produced yet, it would also be hit with heavy levies once production starts and it becomes an imported model. The E.U. is trying to find a middle ground with the current administration. Just recently there was talk of suspending tariffs on European vehicles if U.S. vehicles were not hit with an import tariff in the E.U.
-This Means Cheaper Domestic Models, right?-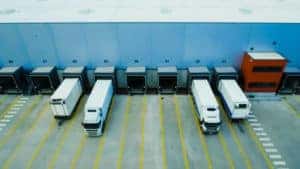 While the four brands that Zimmer CDJR sell are not going to be directly affected, the tariffs are set to include steel, aluminum and other components used to manufacture domestic vehicles. The costs may not be near as large as compared to an imported vehicle. However, there is a small chance that we will see a price increase in the future should this trade war see no immediate end. And, while we feel that the Chrysler, Dodge, Jeep and Ram truck lines are competitively priced, this tariff stand-off makes today's prices look even better.
-Other Risks To Gauge-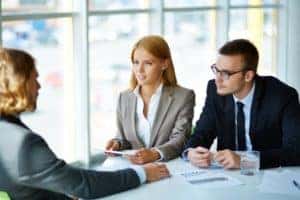 According to JPMorgan Chase & Company, should this tariff battle become protracted, we could see a tightening of lines of credit. Long-term ramifications from this could affect the borrowing power of both businesses and consumers. Between possible interest rate hikes and increased manufacturing costs in the long-term, this could become a less a buyers market than it is right now.
What should we take from this? That now is a good time to see about buying that new car, SUV or truck you have been holding off on. Certainly, if this tariff trade-off continues the sooner you buy the better for your pocketbook. Come by or call in and speak with our staff about any concerns you have with this situation and how it may affect your buying power in the future.