Hybrid Trucks and the Future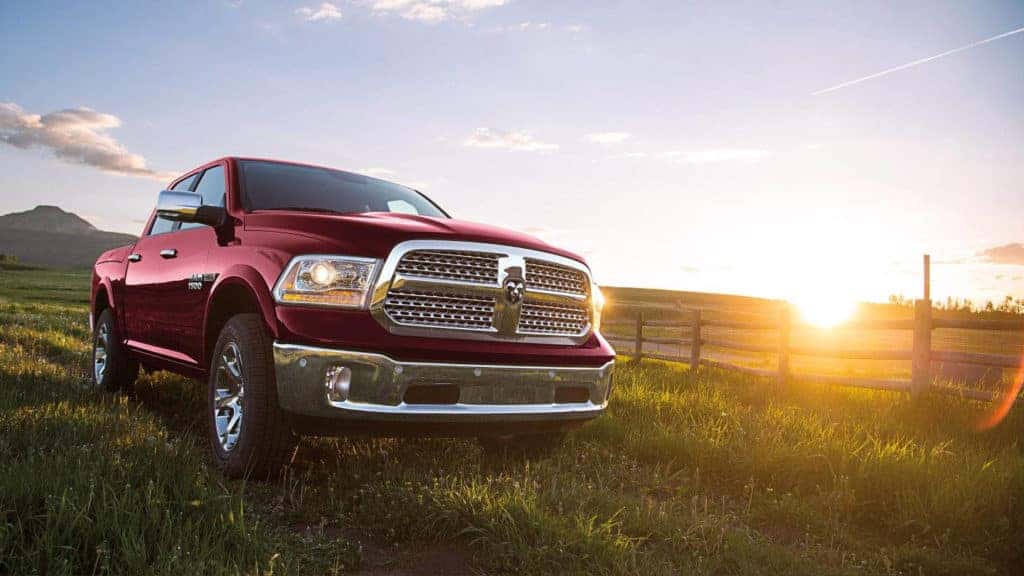 Hybrid technology has been in many of the cars on the roads today for over a decade. The limits of hybrid power are being overcome in cars and SUVs. Yet when it comes to light-duty hybrid trucks it looks like there may a tougher row to hoe. Today we take a brief look at what you may be able to expect on the market for the hybrid trucks.
-Hybrid truck obstacles-
The market is scarce with light-duty hybrids. With cars and small SUVs the battery packaging is a bit easier to design. With full-size hybrid trucks though there are plenty of unique concerns. As hybrids use both a gas-powered engine and batteries space becomes a premium. Light-duty trucks need to utilize all the space they can for hauling/towing. Furthermore, while battery technology is improving, they still take up a substantial amount of space. That, in turn, decreases available hauling capacity. But all of that is about to change.
-Ram 1500 and hybrid capability now-
For 2019 things are about to change. The all-new 2019 Ram 1500 offers hybrid truck technology for both V6 and HEMI powered models. Utilizing the eTorque system, the Motor Generation Unit (MGU) transfers power from a 48 volt battery to the gas engine. On V6 models the hybrid-boosted torque rating jumps an additional 90 lb-ft. On V8 HEMI models the available torque has an additional 130 lb-ft. The MGU replaces the alternator thus improving fuel economy when using hybrid stop/start technology. The eTorque system will use regenerative braking to recharge the battery pack.
-The hybrid benefit for you-
What this means for you is that Ram 1500 (and Chrysler Pacifica) are the only vehicles in their classes to offer true hybrid options. FCA leads the way with technology in two of the toughest classes to incorporate it into. From hauling families to delivering the goods, our vehicles are pushing the boundaries of what your vehicle is capable of. Come see our team today and get behind the wheel of tomorrow's technology today!