Driving and Entertainment: Blurred Lines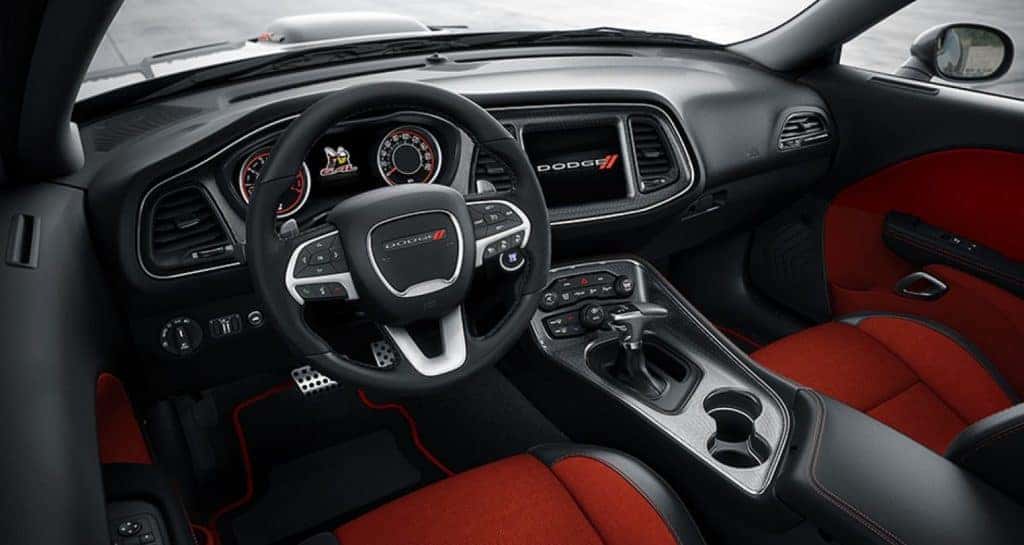 Times have certainly changed from hopping in your car, turning the radio up and hitting the road. Car manufacturers have worked for decades to bring us the sounds we want to hear in our vehicles. Yet now we have the ability to watch a movie, dictate an email, chat on the phone AND listen to our favorite tunes all at the same time. Is this a good thing? More importantly, can we separate driving and entertainment?
-How much is too much?-
Vehicle interiors stress comfort and convenience. Heated and ventilated seats, navigation, performance settings are just the tip of the iceberg. A DVD system makes sense for the kids in the back. Driving your car or truck is touted as an 'experience'. No doubt it is what with more convenience than your living room!  Having said that aren't we supposed to be a tad more alert and a bit less relaxed behind the wheel? An oversaturation of the senses cannot be good while driving in any circumstance. Find that balance that suits your driving style best and keeps you safe on the road.
-We've got an app for that-
Now, it's moved beyond an infotainment system. When pairing your iPhone or Droid phone some of your apps will work on the touchscreen of your car. While very useful and much more than a novelty it could be a huge distraction if abused. It seems as if all of this tech is falling under a 'just because we could does it mean we should' distinction. The last thing you want is confusion behind the wheel. Driving is taxing enough in this day and age.
-Educate yourself-
The choices we have for convenience in our vehicles these days is truly astounding. And, while helpful and even cool to use, it can be overwhelming. That is why our staff here at Zimmer CDJR will help you decide what you need versus what you want. Our team looks forward to the opportunity to speak with you about new car technology anytime!