Don't Take Your Hands Off The Wheel
Blind-Spot Monitoring. ParkSense. SYNC. Uconnect. Collison Warning. Brake Assist. These terms and many more are part of the automotive vernacular in the 21st century. Without question, these safety features can make your driving experience both safer and easier. Yet is too much automation causing us to become worse drivers?
-Let Me Do That For You-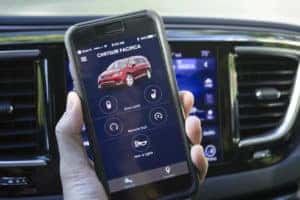 It's not that automakers are distrustful of you. They want to take technology to the next level. And who can blame them? It's amazing what we can have our vehicles do for us. And with more and more apps being designed to use with your car's onboard processor the possibilities are seemingly infinite. For example, we only need look at the Uconnect Chrysler Pacifica app. You can do a myriad of things outside of your Pacifica. With the Hybrid model, even monitor your van's performance as you drive. Lane correction even goes so far as to keep you between the lines on the road. Clearly, this is remarkable technology for long drives or when the road is difficult to follow. And, with the federal mandate that all vehicles have a backup camera by 2018, most drivers feel that they can protect their children better when in the driver's seat. The modern-day drivers welcome this type of driver aids more than not.
-No Thanks, I Got This-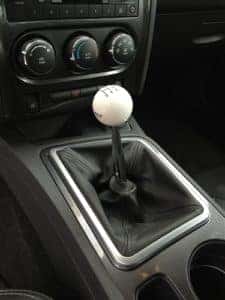 For some drivers though, the growing tech in automobiles encroaches on their confidence in their driving abilities. The use of 'nannies', as some safety tech is nicknamed, frustrates people. They feel perfectly capable of monitoring their actions behind the wheel. And there is some validation to their concerns. If you, as a driver. become dependent on these driving aids to actually do the work for you then you run the risk of losing the ability to discern the best course of action when driving.
-Find A Healthy Balance-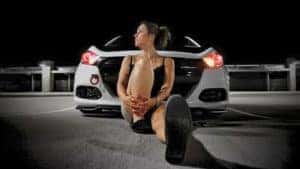 Both sides have valid points. We should not turn a blind eye to the technology available to us. Having said that, you still need to be a sharp driver and follow what you learn both in driving school and behind the wheel. If you want to know more about how best to marry these two points, and make yourself a better driver, come to talk to our staff. We can educate you on the latest tech and how to find a comfortable balance for you behind the wheel of your new Chrysler, Dodge, Jeep or Ram truck.