Does Technology Make Our Cars Safer?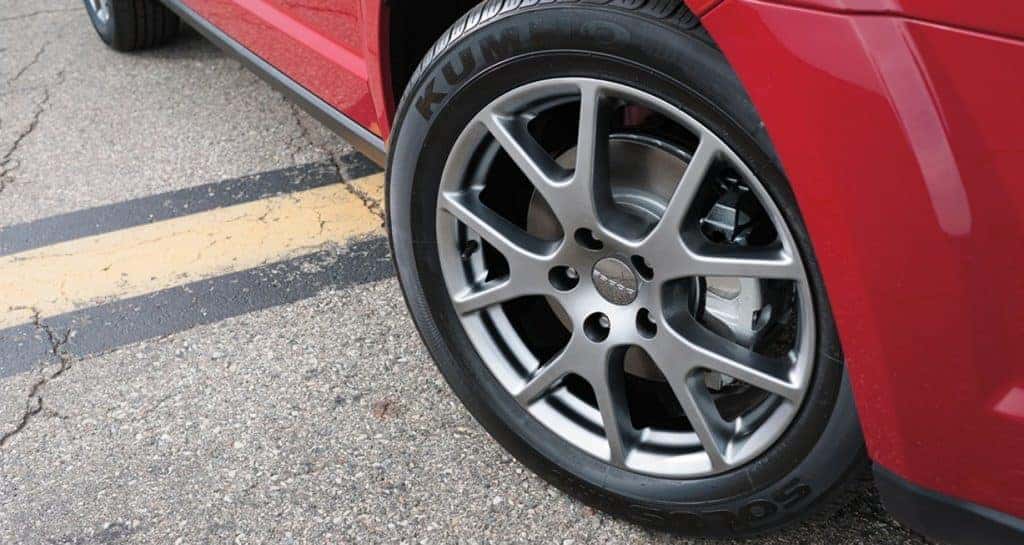 With Halloween right around the corner, the number of children (and adults) walking around raises how safe your vehicle is. From blind spot monitoring, backup cameras and parking assist systems there is a slew of high technology in our cars today. Part of what has driven these injuries is the style of vehicles being built now. SUVs, crossovers, and minivans all require knowledge of how to use internal and external mirrors. But is the technology making the roads (and neighborhoods) safer?
-Backup Cameras-
By May of 2018, the NHTSA is requiring that all vehicles have a backup camera installed from the factory. Numbers from 2014 show that over 14,000 people are hurt and 200 deaths occurred due to being backed into. The numbers are staggeringly high with regards to children being hurt or killed. Mandating a 10×20 view of the back of the vehicle will keep kids safer in driveways and parking lots. While the costs in making this mandatory are of concern the NHTSA estimated that it would be between $40-140 per vehicle. This cost is being passed to consumers but most if not all would accept this as being reasonable. Adding the backup camera just ensures that all angles are covered by the driver.
-Blind Spot Monitoring-
This is a fairly new technology that has become more popular within the past 4-5 years. Basically, this system monitors the left and right sides of your vehicle. It looks at the lanes of traffic beside your vehicle to see if anything is in the blind spots that you cannot see with mirrors or be looking over your shoulder. The value of this system seems to be tied into the type of vehicle you drive. On a larger SUV like Durango or Grand Cherokee, it can make perfect sense. And on a full-size coupe such as Dodge Challenger it eliminates the common b-pillar/roofline blind area. Generally, the cost of these systems tends to be tied into safety/convenience packages which give more overall value.
-ParkSense and Parkview-
These two options work in concert to warn you of hidden objects when parking or in reverse. Different than a backup camera these systems alert you via an audible chime. For vehicles that don't have a backup camera this was (and is) and useful option to have.
While the numbers seem to show a marginal drop in deaths while using this technology the peace of mind they offer is very important. 89% of those polled want safety technology on their vehicle. If you have questions about these systems or want to see them in use just come by or contact our staff. The Zimmer family and our employees are dedicated to safe travels both on the highway and around the neighborhood.