Diesel: Here for the Long Haul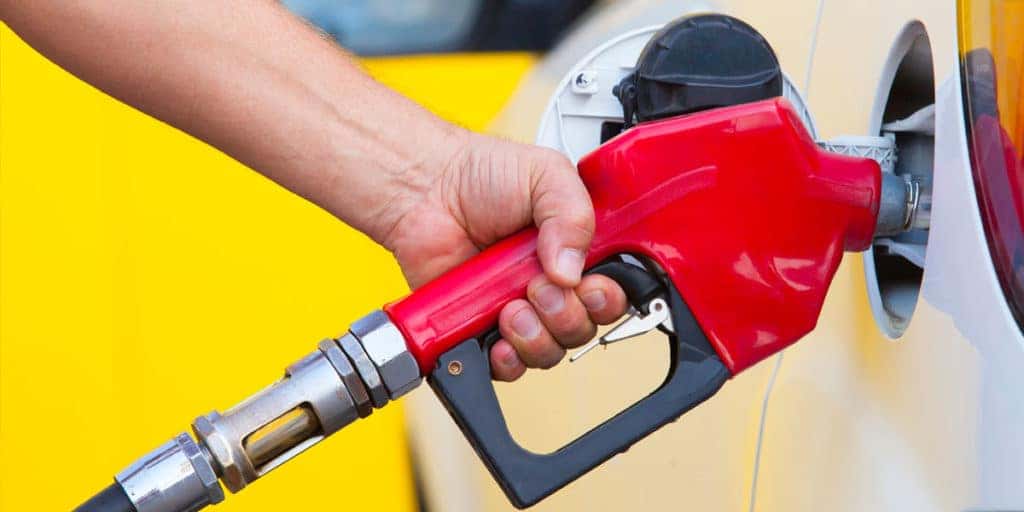 The advent of EV technology over the past 10 years has led some pundits to say that diesel is dead. Some have even suggested that the internal combustion engine (or ICE) is at its' demise. Yet less than 1 percent of the world's auto sales are for EV models. And, in 3rd World countries, diesel (and the ICE) are both more accessible and affordable than EV technology. While there is no clear answer why lies ahead it appears that is here to stay.
-The view in Europe-
Recent events with VW have put many nations in Europe in an uproar over ICE emissions. The New York Times recently reported on the unrest in Europe. Both Great Britain and France are working to end diesel production in their countries. Both auto executives and political figures in Germany had an open meeting to address concerns. The confidence of many owners and buyers of vehicles has been tested with the VW scandal of 2016. And there are growing concerns about the effect of diesel emissions on humans. All of this has led to skepticism and sliding sales of diesel-powered cars in Europe in the past two years.
-The view from Japan-
Horiba Ltd. builds tools that help measure emissions. Their CEO offered up his opinion just this week about the future of diesel power.  One point he brought up is that in rural areas it's much harder to have the charging capability for EVs. As these markets continue to grow then within a few decades we may growth of EVs there. Until then, though, ICE-powered vehicles make the most practical and cost-worthy option in remote and non-urban areas.
-The view from America-
FCA has used the Cummins diesel engine as the backbone of our heavy duty and large chassis trucks for decades. Our infrastructure for producing ICE-powered and diesel-powered vehicles is well established. Couple this with buying habits and needs of the North American truck buyer and it's clear that the ICE vehicle is not going away soon. FCA has set up our lineup of Ram trucks and Jeep vehicles to bring clean and affordable ICE options to market. The EcoDiesel powers both Ram and Jeep products. And Cummins leads the way for Ram work trucks. So rest easy and know that diesel isn't going away anytime soon from our shores and abroad.