2018 Auto Trends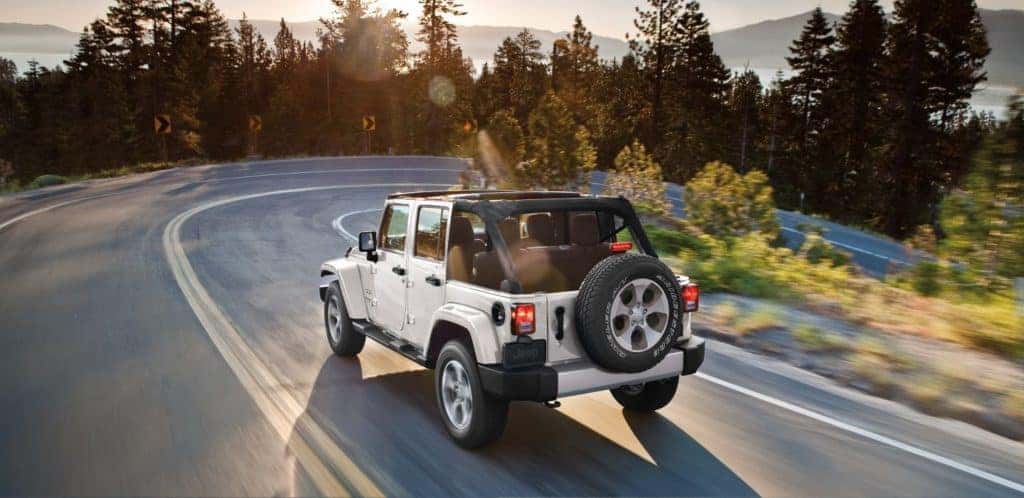 With 2018 right around the corner there is plenty of excitement in the air in the auto industry. There are new technologies, all-new models and changes in regulations to look at. Let's take a look at what is trending as hot topics for the new year!
-A new Jeep Wrangler for 2018-
One of the most eagerly awaited releases is the all-new Jeep Wrangler. As it's been 11 model years since the JK Wrangler was introduced the market is excited about this new Jeep. And Jeep has delivered a winner! Revised suspension, a new turbo-diesel and 4 cylinder engines, 8-speed auto transmission start things off. Add in even more off-road capability and stunning looks and Jeep has simply nailed it.
-Are fuel mileage requirements being turned back?-
The current expectations for vehicle mileage are set through 2022. However, the current administration in the White House is having the EPA look into adjusting its 54.5 mpg goal for 2025. The EPA has the authority to revise and even rescind the goals for after 2022. Could we see mileage goals relaxed? It appears that the state of California and many lawyers will have a say in what occurs. Stay tuned and stay educated folks!
-Handheld devices and your vehicle-
As things stand the NHTSA has no authority to legally create or enforce regulation of phone use in cars. While they have offered ideas and suggested safe uses it is strictly voluntary for the states to use them. 41 states have set laws in place regarding cell phone use while driving. Yet the technology we are seeing now (and in the foreseeable future) is making it easier to sync your car and phone. We touched on this very subject back in October. What happens in 2018 and beyond is a bit of a guess. However, it's very clear that, legally, we can barely keep up with the speed of technology in our vehicles.
This just touches the tip of the iceberg with regards to trends for 2018. Stay informed of what is happening and call us or come by and speak with our staff about what is happening in our industry. We are here for you!